Who says frozen can't be as good as fresh? It's a myth and we're here to bust it! 
Here at Shana Foods, we freeze our fruits and vegetables at peak ripeness to lock in nutrients so they can be fresh all year round. Normally, produce is picked ahead of time so it can ripen on the shelf but we ensure it's harvested at peak ripeness when it has the highest nutritional value. It's then frozen to prevent bacterial invasion and future spoilage. 
Well known for our frozen exotic vegetables, authentic snacks, and traditional Indian flatbreads, we're constantly innovating and offering new products enriched in culture and tradition across the subcontinent to cater to our growing South Asian community in Canada.  
Shana Okra & Naan Bread: A classic combo
You know what tastes great with a soft and pillowy naan? Everything! From rich and creamy butter chicken to more vegetarian-friendly dishes such as palak paneer or bhindi, curries taste far superior when served with delicious naan bread. 
Bhindi – also known as okra –  is a fast-growing, heat-loving tropical plant found in India, Pakistan, and other hot regions in the subcontinent.
An incredibly nutritious vegetable, okra is packed with antioxidants and anti-inflammatory properties that boost the immune system. It's also low in calories, meaning you can scoop as many spoonfuls as you wish onto your plate and remain fit and healthy.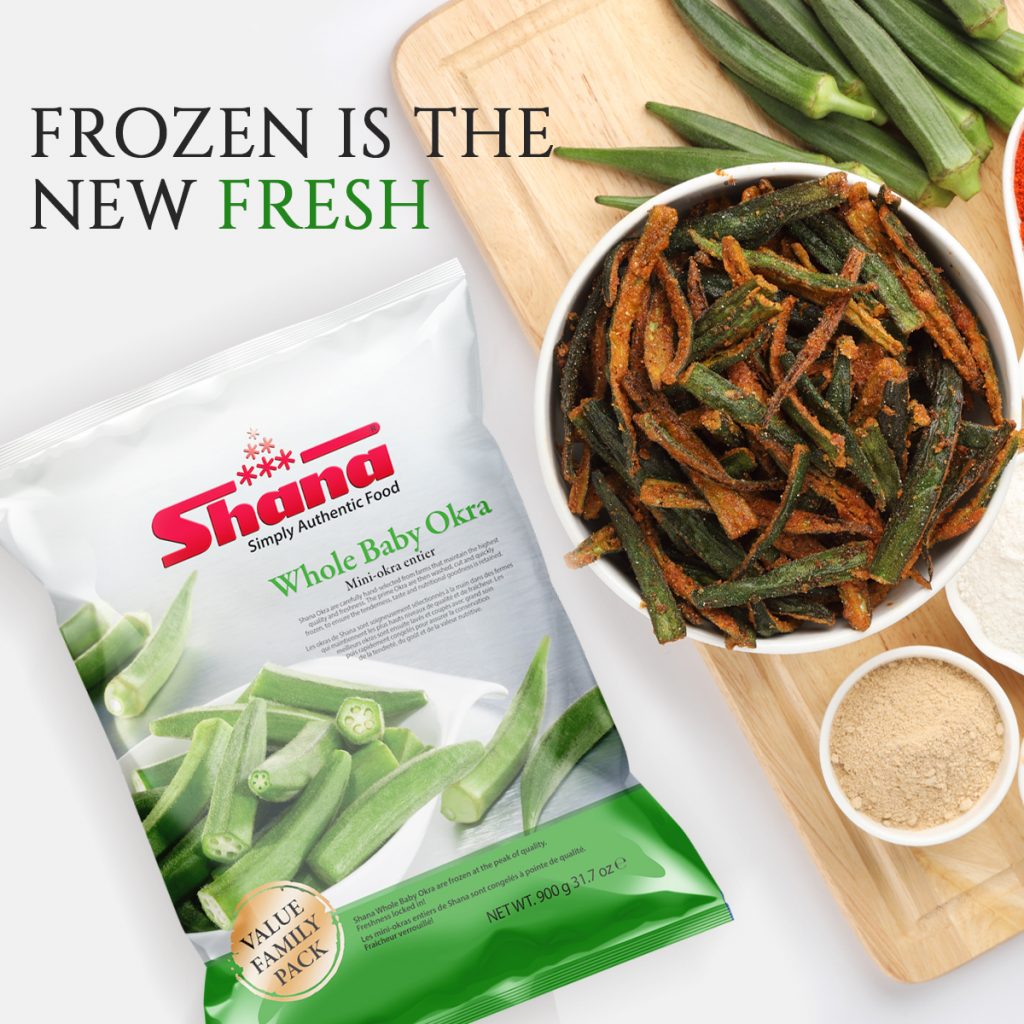 Shana Okra, either whole or cut, can be used immediately in its frozen form to cook up delicious North Indian meals using a blend of masalas, whole and ground spices, onions, and tomatoes. If you've had a long day at work and are looking for a simple recipe to try, you can try curried okra with onions.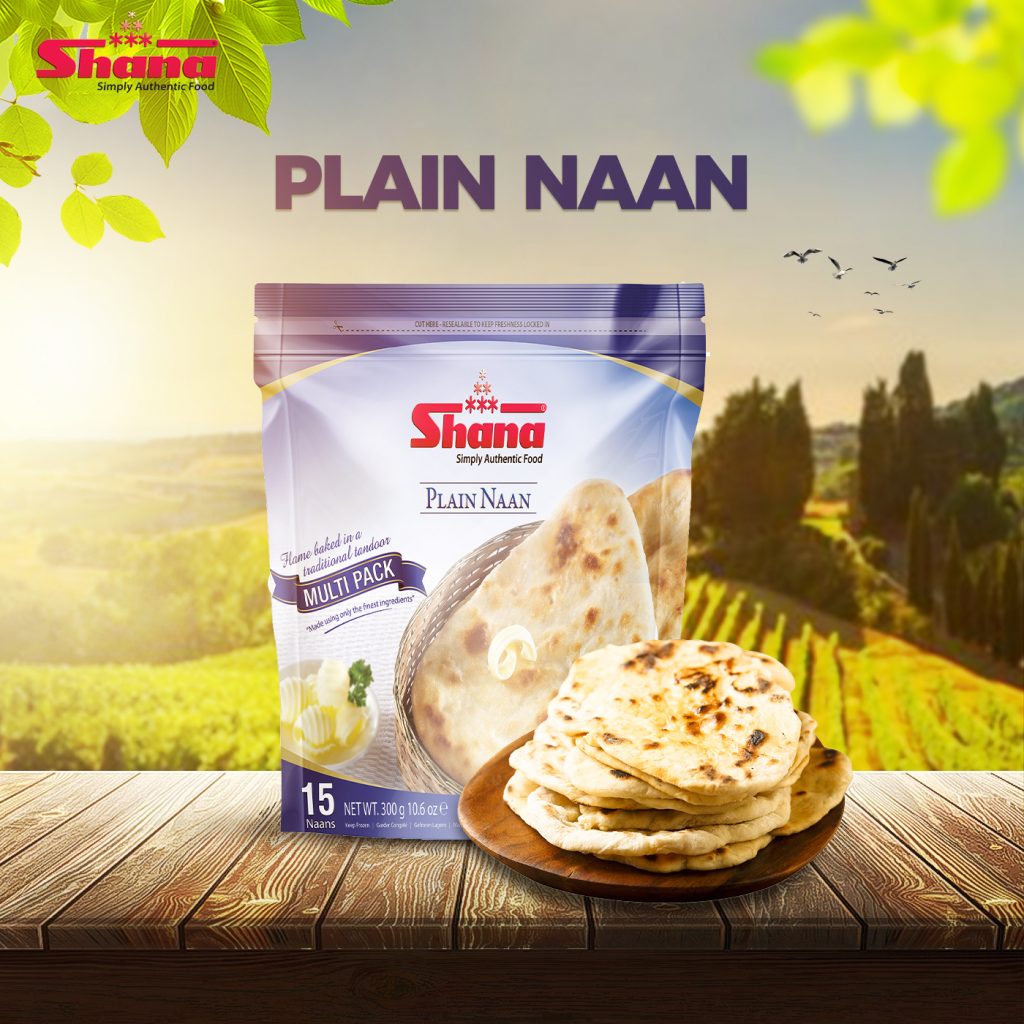 You can serve this delicious recipe with Shana Plain Naan, a perfect side dish to okra. Our naans are flame baked using a traditional recipe and only the finest ingredients. They're fully cooked but we recommend brushing them with melted butter and herb toppings before warming them up on the stove or microwave oven to give them that soft, chewy texture we so love! 
Feel free to explore our website for other tasty dinner ideas! If you have any questions, feel free to email us at [email protected] and our team will get in touch as soon as possible!