Okra is a tasty vegetable used in many cuisines worldwide. There are countless ways to cook this healthy vegetable. Quick, dry-heat cooking results in crunchy okra, with a crisp, grassy flavor. Whether you like it crunchy or chewy, it all comes down to the way you cook it! 
If you love the taste of okra, you must note down these recipes. They demonstrate the various ways that okra can be cooked to create healthy, delicious meals at home. 
1.Deep-fried okra
Deep-fried okra is a classic for a good reason. Delicious and easy, it's the perfect comfort food for any occasion.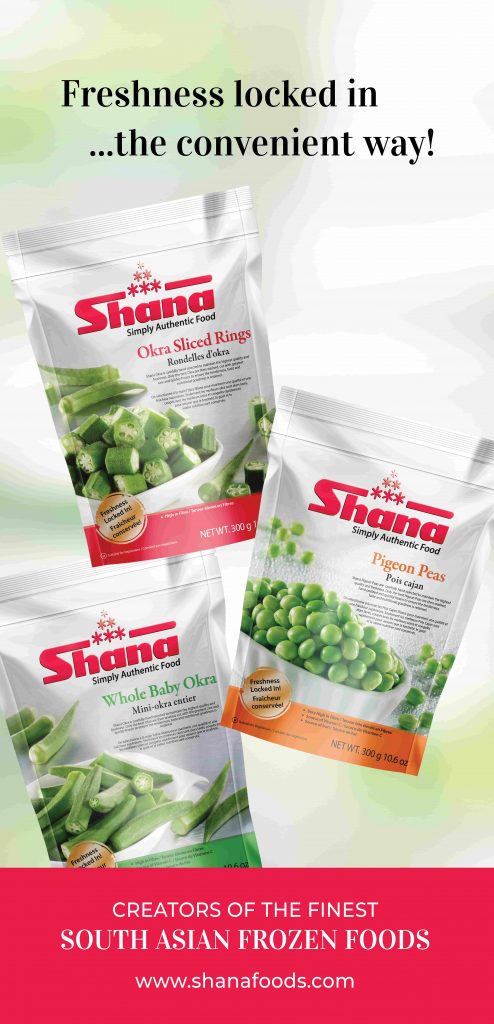 Trim the stem ends off the okra pods and cut the pods into small, bite-sized pieces. You can also use Shana Okra Sliced Rings for this recipe. Coat the okra in whisked egg, then toss it in cornmeal to coat it completely. Carefully deep-fry the coated okra slices in small batches so they don't stick together. Fry until crispy and golden brown, and serve with your favorite dipping sauce. 
2.Baked okra 
Have you tried putting okra in the oven? Simple, flavorful, and easy, baked okra makes a great snack or side dish!
Trim away the stem ends and cut the pods into smaller pieces or cubes. Spread the okra on a sheet pan in a thin, single layer. Drizzle with olive oil, salt, paprika, and a bit of cayenne pepper. Bake at 350 F for about 15-20 minutes until it's light brown in color and cooked through. Serve immediately. 
3.Curried okra with onions
Shana Okra can be used immediately in its frozen form to cook up delicious North Indian meals using a blend of masalas, whole and ground spices, onions, and tomatoes. Here's a delicious and simple recipe you can try. 
Heat oil in a non-stick frying pan, add the sliced okra rings and stir-fry for about 10 minutes. Add chopped onions and tomatoes once the okra begins to brown. Add turmeric and curry powder to taste and cook for another 3-5 minutes. Once it's cooked, add salt and black pepper as needed. 
Serve with paratha or flatbread. 
4.Indian crispy okra
Okra is a significant part of Indian cuisine and if you pair this dish with boiled rice and lentils, you've got yourself a delicious and healthy meal. 
Mix together gram flour, turmeric powder, red chili powder, chaat masala, and carom seeds (or ajwain) in a bowl, and set aside. Put okra in a large mixing bowl and sprinkle the dry mixture over it, before deep frying. Deep fry the okra until crispy and place on paper napkins to absorb excess oil. Season immediately with salt to prevent it from releasing water and becoming soggy.