Had a busy day at work and somehow it's dinnertime already and you've got no idea what you're going to eat? We've all been there. If you've already got too much on your plate, we're here to take some of the pressure off of you. 
With our take on traditional, authentic Indian dishes, you can choose an easy-to-prepare recipe that the whole family can enjoy. From spicy veggie curries to vibrant Indian snacks, you can create an Indian feast in no time!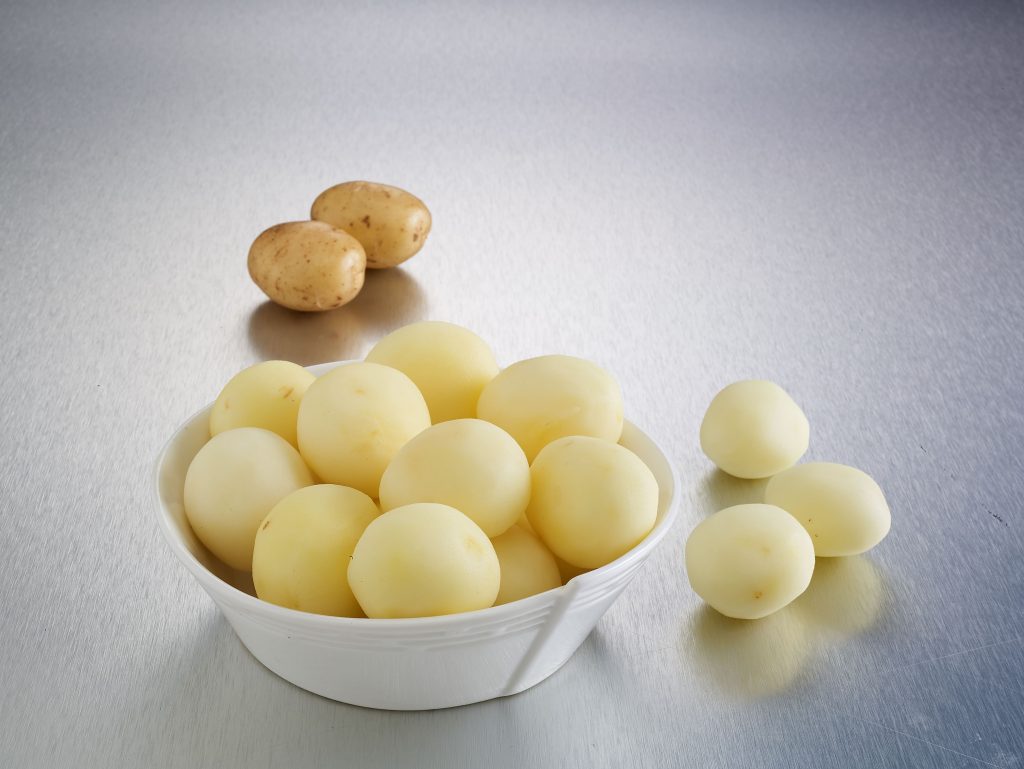 1.Naan Bread Pizza 
We can all agree that pizza is the ultimate comfort food. But it can be time consuming, with kneading the dough, waiting for it to rise, and then rolling it out… not ideal for someone who doesn't want to spend a couple of hours in the kitchen. 
However, that's not the case with our Naan Bread Pizza. You can use our pre-cooked, frozen Shana Naan for this recipe, prepared on a tandoor using only the finest ingredients. Smooth pizza sauce over the naan bread, use toppings of your choice (mozzarella, onions, peppers), and bake for 10 minutes until crisp. 
2.Chicken Paratha Roll 
A tasty snack to surprise your children! 
Marinate chicken with ginger-garlic paste, chillies, and yogurt and fry on low heat until it's cooked through. Fry Shana Paratha until golden brown and fill it with the chicken pieces, chili sauce and mayonnaise, and vegetables of your choice. Roll up your paratha and serve it with extra chutney on the side. 
3.Aloo Methi 
Delicious Indian stir fry potatoes with fresh fenugreek – or methi – leaves. A winter staple in many homes, it's best enjoyed with a flatbread such as naan or roti. 
Heat some oil in a pan and add cumin seeds. Once the seeds start to sizzle, add garlic and saute until it starts to change color. Add chopped potatoes, onions, and green chilies until the potatoes turn golden brown. Finally, add methi leaves, turmeric, red chili powder, and salt. Cook on low heat until the leaves and potatoes are cooked through. 
For this recipe, you can also use frozen Shana Methi, carefully hand-selected from farms that maintain the highest quality and freshness. 
4.Palak Paneer 
Cubes of paneer or cottage cheese slow-cooked in a rich, creamy spinach sauce, palak paneer is another popular dish that's quick and easy to make. 
Cut the paneer into small pieces, fry them in oil over medium heat until golden brown, and set aside. Boil the spinach until it wilts, and carefully drain out the water. Transfer the spinach into a food processor and blend for about 10 seconds, then set aside. 
Heat oil in a large skillet and add chopped onions, minced ginger and garlic, and your choice of dried spices (turmeric, red chili powder, garam masala, etc.). Transfer the blended spinach into the skillet and add heavy cream and salt. Let the sauce simmer for about 5 minutes and add the pan-fried paneer to the spinach sauce. 
Serve with flatbread or rice. 
5.Curried Okra with Onions
Shana Okra can be used immediately in its frozen form to cook up delicious North Indian meals using a blend of masalas, whole and ground spices, onions, and tomatoes. Here's a delicious and simple recipe you can try. 
Heat oil in a non-stick frying pan, add the sliced okra rings and stir-fry for about 10 minutes. Add chopped onions and tomatoes once the okra begins to brown. Add turmeric and curry powder to taste and cook for another 3-5 minutes. Once it's cooked, add salt and black pepper as needed. 
Serve with paratha or flatbread.